Brands to Watch- Mie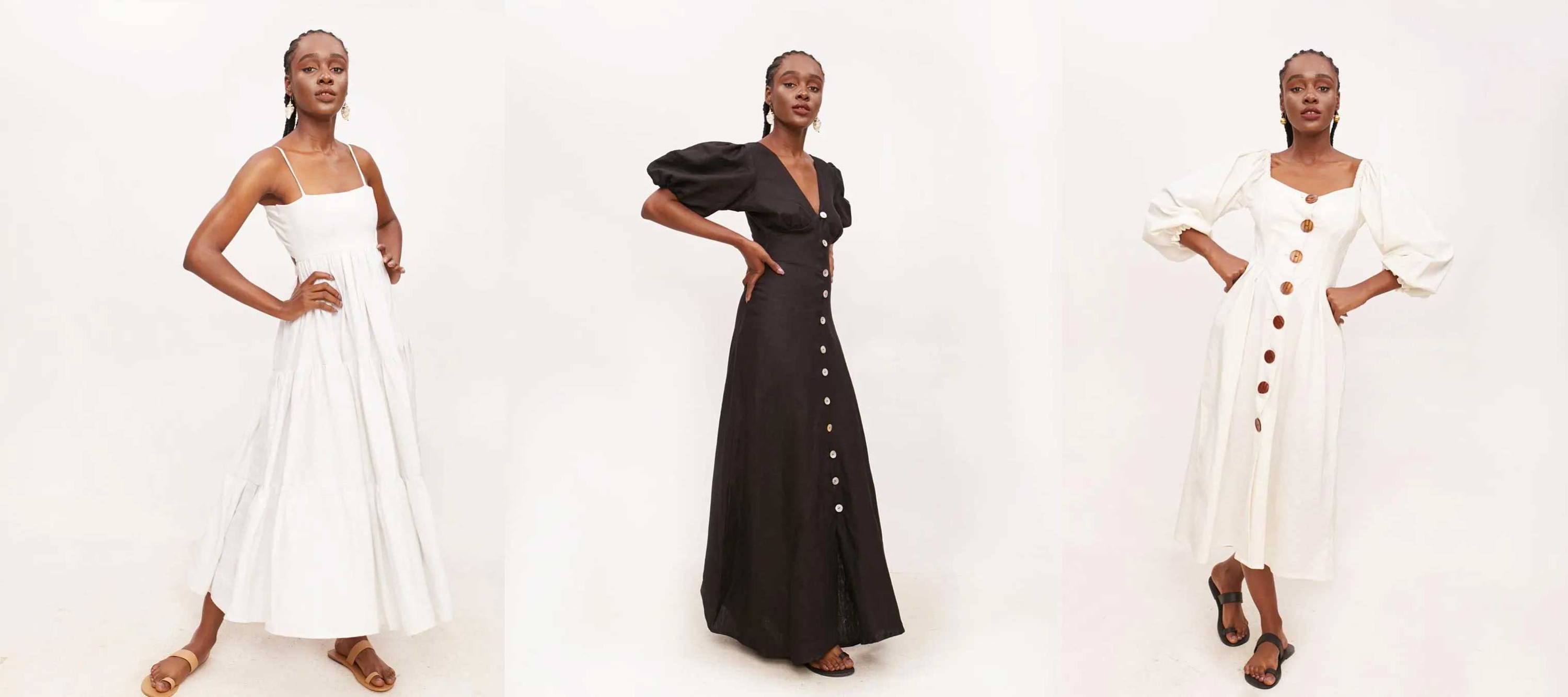 Images by Mie
Words by Elaine Okoye
---
Mie is one of the most exciting labels to come out of Nigeria and it's all thanks to their vocal commitment to sustainability. They're a label that understands the body's need to breath and use organic, breathable fabric which makes fashion practical and stylish.
In recent times, the demand for clothing has become exorbitant and clothing companies are resorting to unethical practices to meet that demand. Fast fashion is an attractive option because it's just that: fast and inexpensive. This type of mass production may seem like a good thing at first glance, but in the long-run, it causes more problems than it solves. The way the fashion industry is going, it's important that labels become aware of the negative impact that fast-fashion overproduction is causing both to the fashion industry as a whole and the earth. That's why consumers are turning to more conscionable alternatives and understanding the impact of their choices.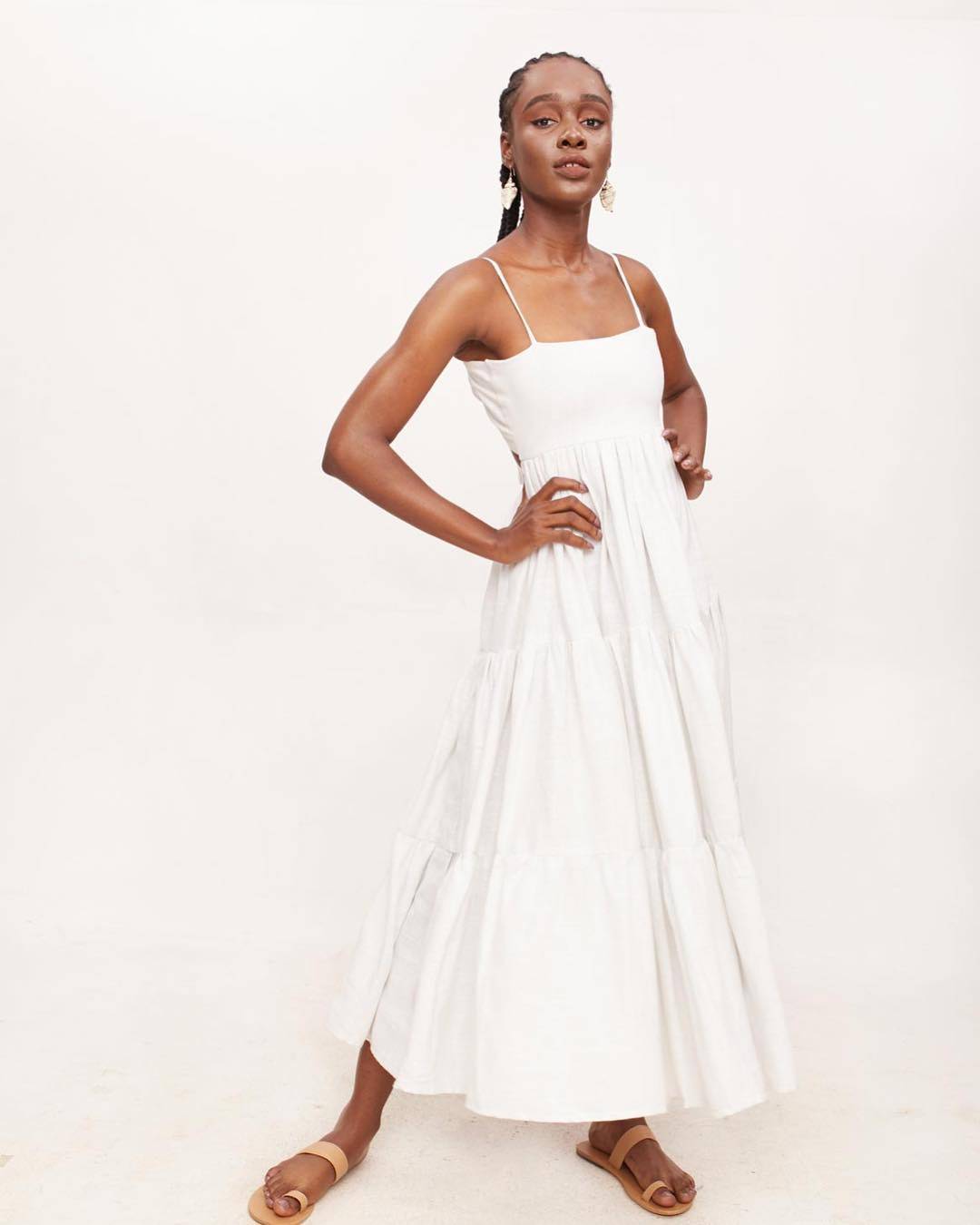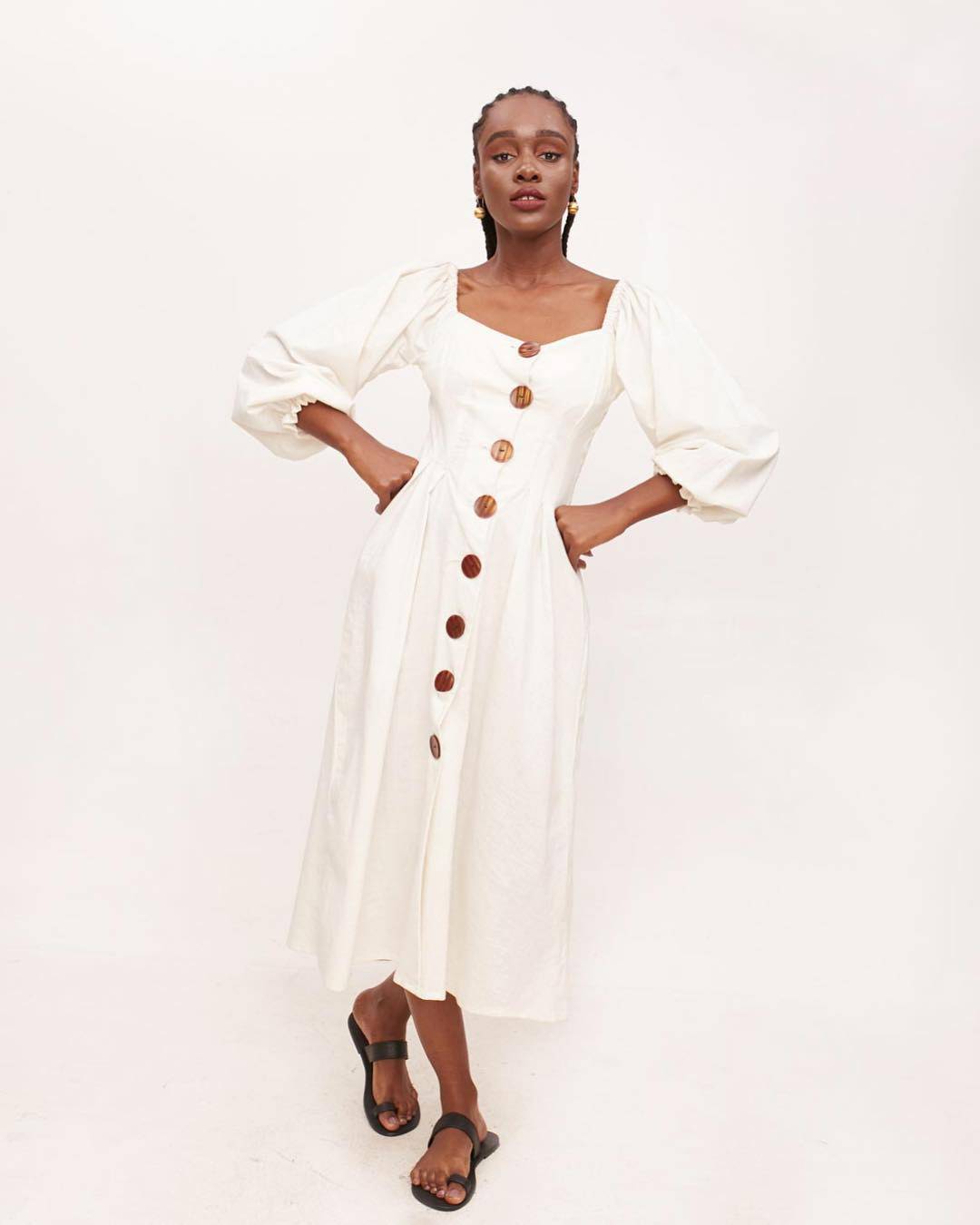 ---
One thing that consumers find daunting about slow and ethical fashion is the price tag that they assume will come with the garments. We are conditioned to believe that more quality pieces are out of reach but new brand, Míe, is proving that we can take an ethical stand and still look stylish at affordable prices. Míe is a nature-friendly lifestyle brand that provides elegant clothes with a conscience so you can look good, feel good and breathe easy.
According to the brand, "Our garments are resort wear mostly made up of natural and breathable fabrics which makes them ideal for hot cities like Lagos and summer getaways. Our house wares are simply made with materials that are either biodegradable or recycled. The bottom line for all our products is to meet people's present needs without jeopardizing the environment and compromising the future."
---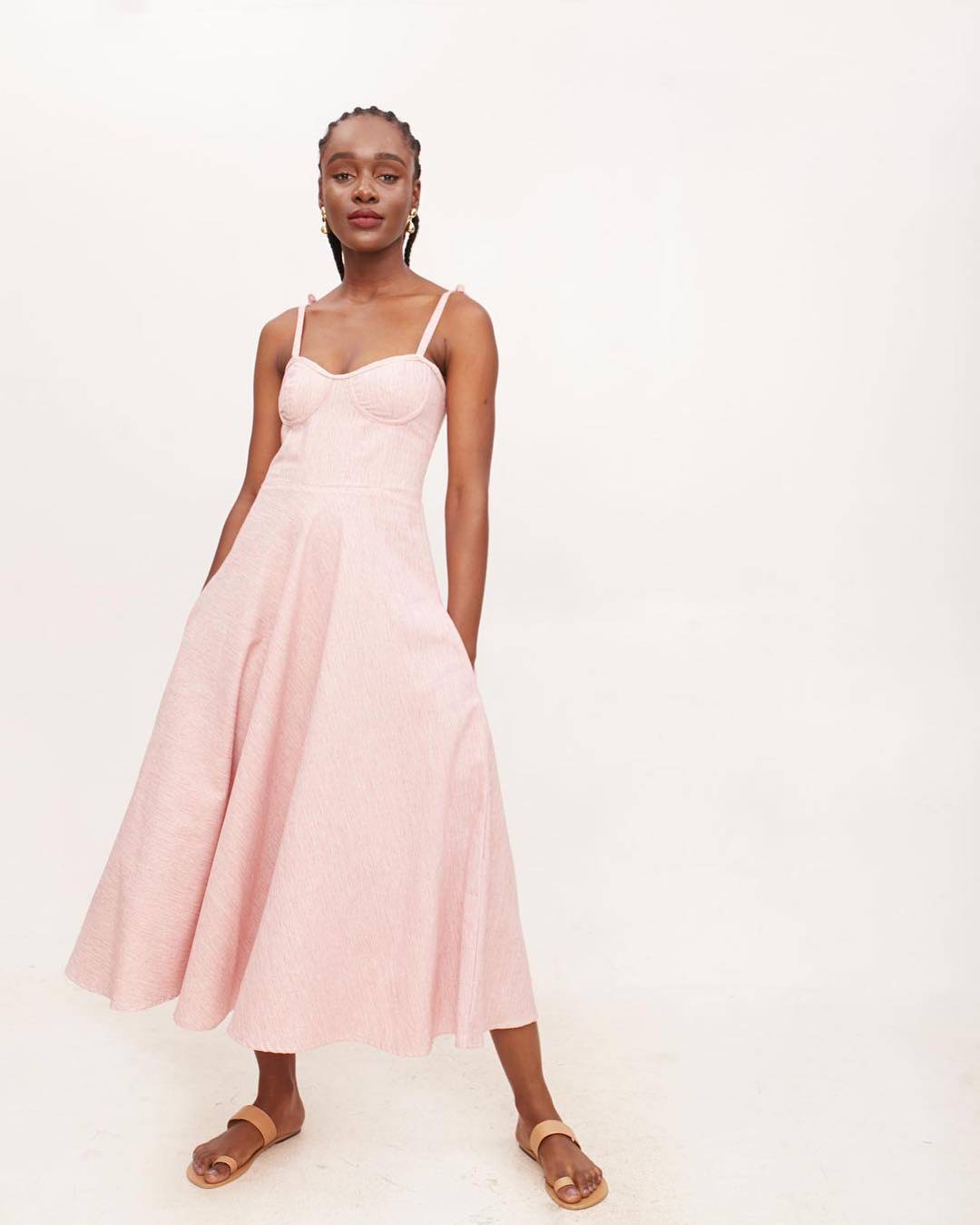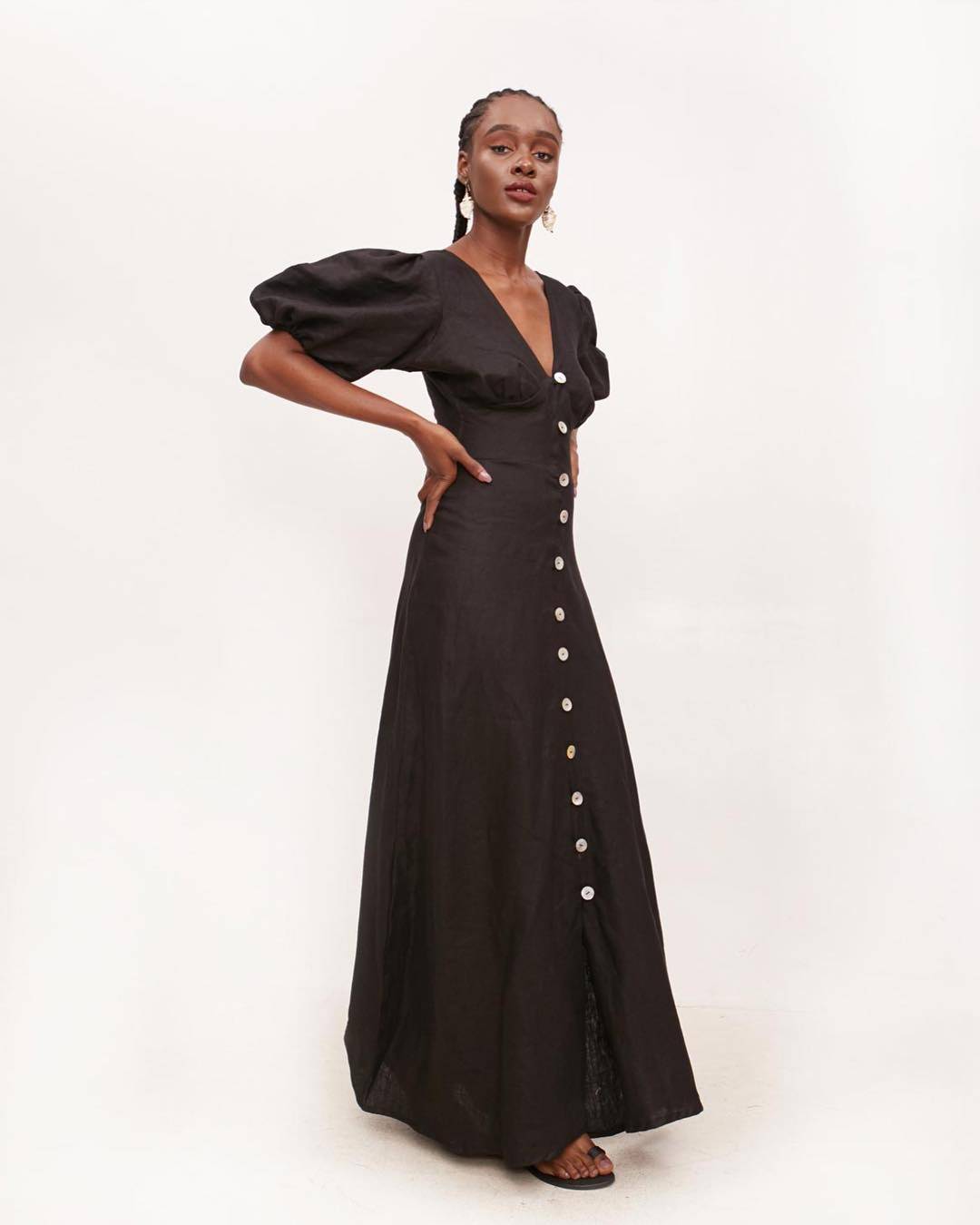 ---
So, what makes Mie's commitment to biodegradable and recyclable materials so admirable? Well, according to Green Impact, the fashion industry is now the second largest generator of pollution on Earth after oil and when clothing made of natural fibres like cotton ends up in landfills, it behaves much like food waste; producing the greenhouse gas methane as it degrades in the abnormal, anaerobic environment. Synthetic fibres like polyester and nylon are essentially made of plastic and don't biodegrade at all. The fashion world has a lot to answer for, from forced labour to killing the environment, the negative impacts of this unregulated industry are growing out of control. The onus has fallen on brands to take responsibility for their individual impact and do what they can to reduce their pollution footprint. Fashion labels are redefining what it means to be 'ethical' and 'sustainable' in this climate and making steps to be more transparent with consumers whilst using organic and ethically- sourced materials, like the Míe.
The creation of fashionista Damie Idowu, Míe is a brand that understands its global impact and ensures that from start to finish, every part of every piece is created with good intentions.
---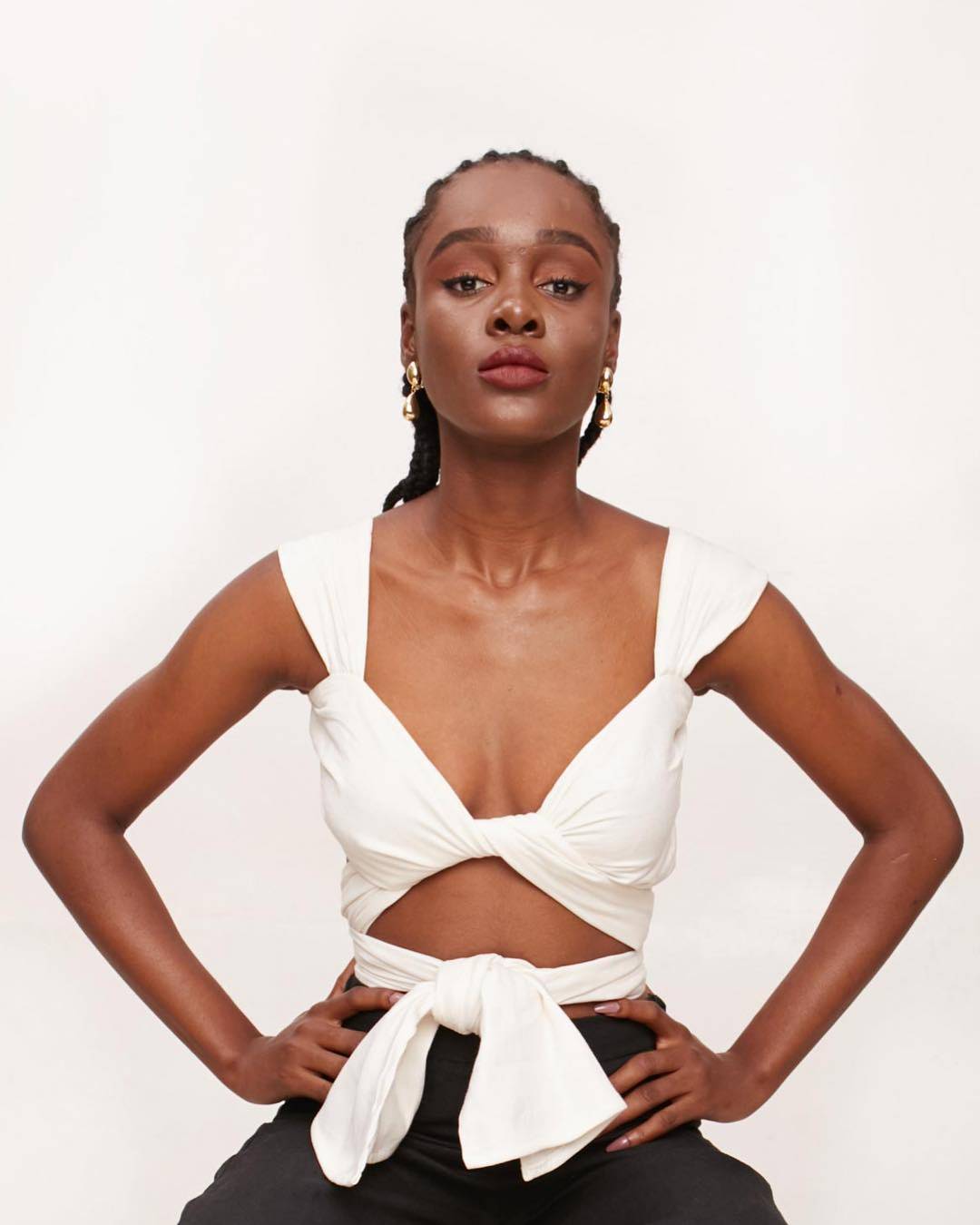 ---
Mie's garments are resort wear mostly made of organic and breathable fabrics which makes them ideal for hot cities like Lagos and summer getaways.
Made in Nigeria, by local artisans, Míe represents the positive direction in which the fashion industry is headed and shows that labels are ready to hold themselves accountable and that we are buying from designers that share our values. Let's hope other fashion designers take their lead and make an effort to be more mindful about creating a more eco-friendly future for Nigerian fashion.
---