Tongoro: Defining Femininity with its Urbane Silhouette
Images by TONGORO
Words by Elaine Okoye
Tongoro: Defining Femininity with its Urbane Silhouette

---
Worn by the likes of Beyonce and Alicia Keys, Tongoro is the creation of Sara Diouf who wanted to create some stylish, affordable yet distinctly and unashamedly African. Her brand has become synonymous with the powerful, strong and devastatingly stylish women that she clothes.
Originally an editor who launched her own digital magazine in 2009, Diouf soon noticed the distinct lack of amplification of successful African women in creative and fashion scenes and resolved to change that narrative. In an ongoing effort to highlight African women in the fashion space, Diouf launched her made-in-Africa brand: Tongoro.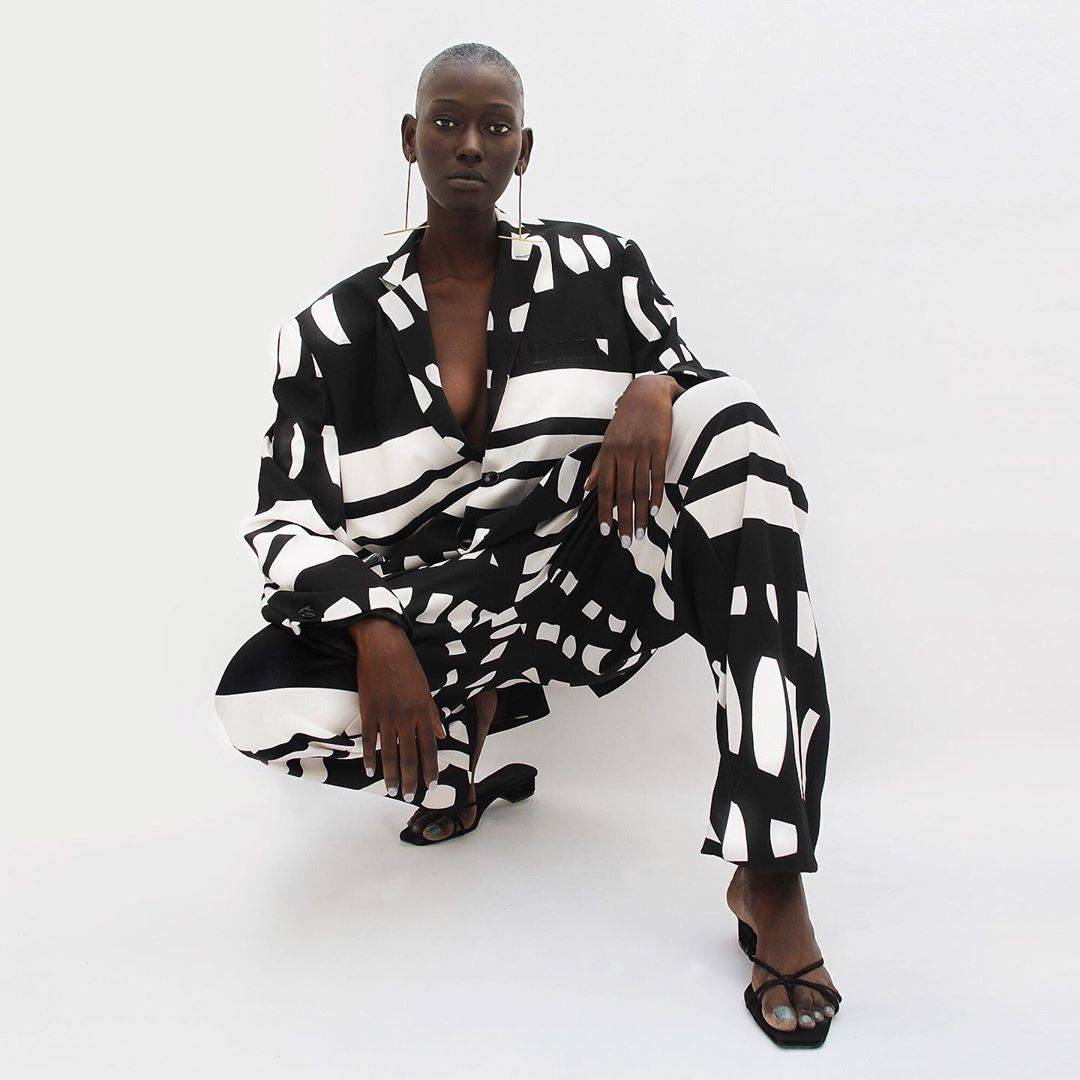 ---
Diouf, who was born in Paris and raised in Cote d'Ivoire, has collaborated with brands like Audi and Reebok in the past but for her own label, wanted to create something that was purposefully feminine, allowing women to own their sexuality without losing their stylish edge.
According to the brands website, "Our brand focuses on understanding the fashion that our customers want offering playful and unique apparel. By sourcing our materials on the continent and working with local tailors, our long-term goal is to contribute to the development of the retail production in Western Africa, with our first atelier in Dakar, Senegal."
From flirty off-the-shoulder tops, to billowing maxi skirts and beautiful headpieces inspired by the Wodaabe tribe, Tongoro is all about celebrating womanhood and has quickly become the benchmark for modern, affordable African fashion.
---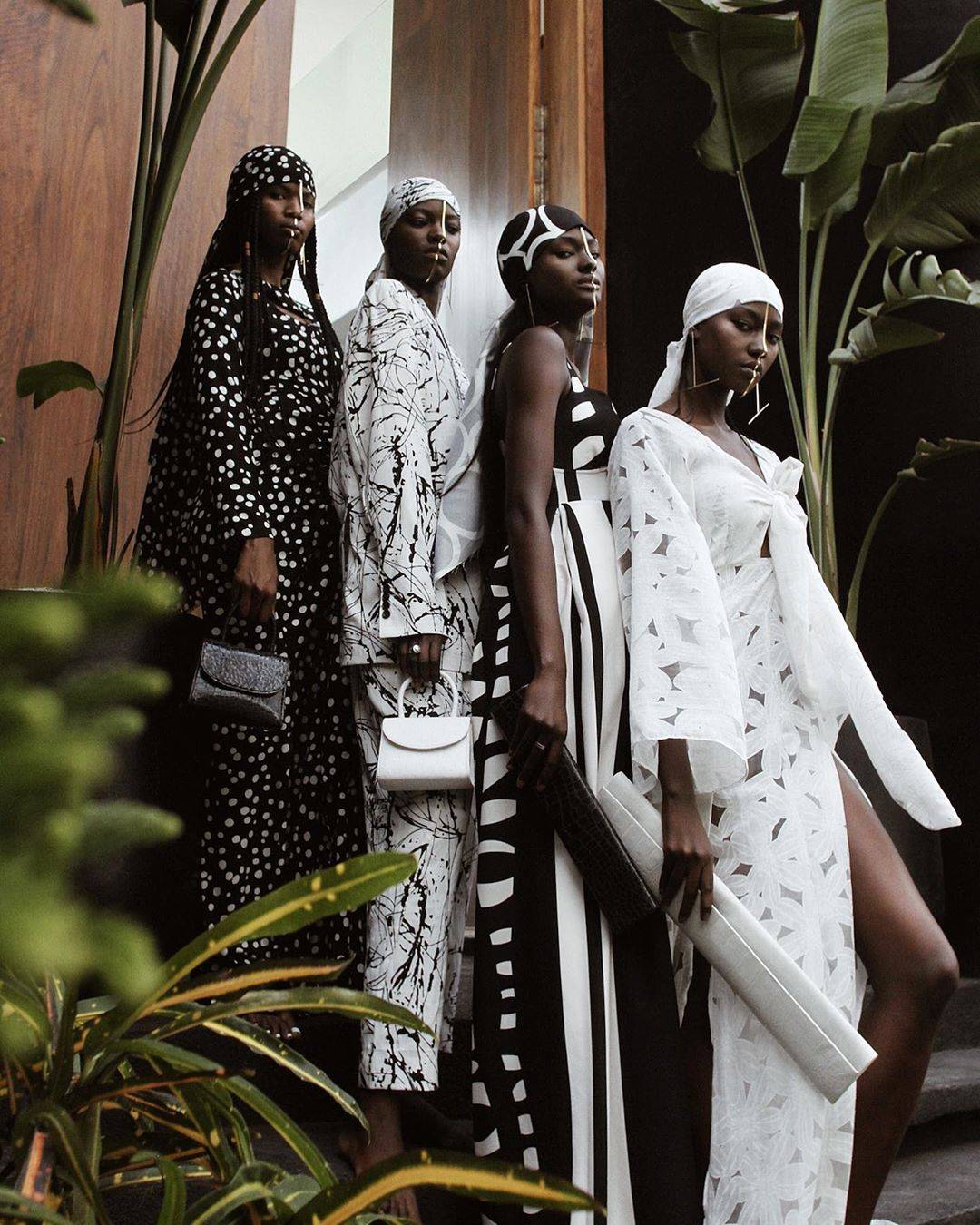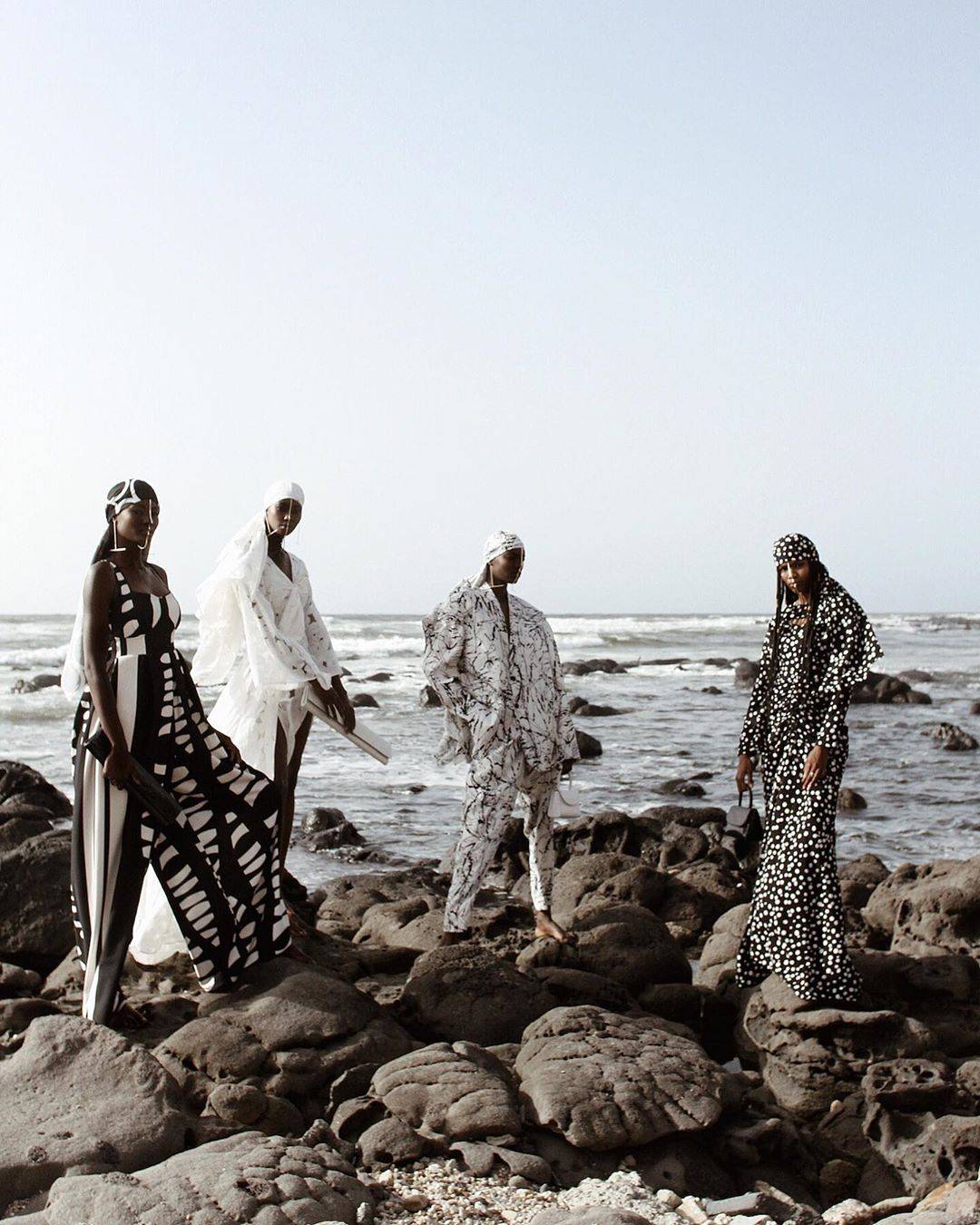 ---
Founded in 2016 in the country's capital, Dakar, Sarah started Tongoro with the betterment of local artisans in mind. She wanted her brand to be stylish, sustainable and to support local communities. Speaking to Refinery29, she said, "I trained Senegalese makers by training them to produce quality goods matching international standards. Tailoring is such an important part of our culture here, but outside cultural festivities most tailors' income remains low and unstable, and sewing remains an undervalued skill; my ultimate goal with Tongoro is to empower local artisans through training and professionalising their craft, in a structure and platform that will allow them to get a better and stable income."
---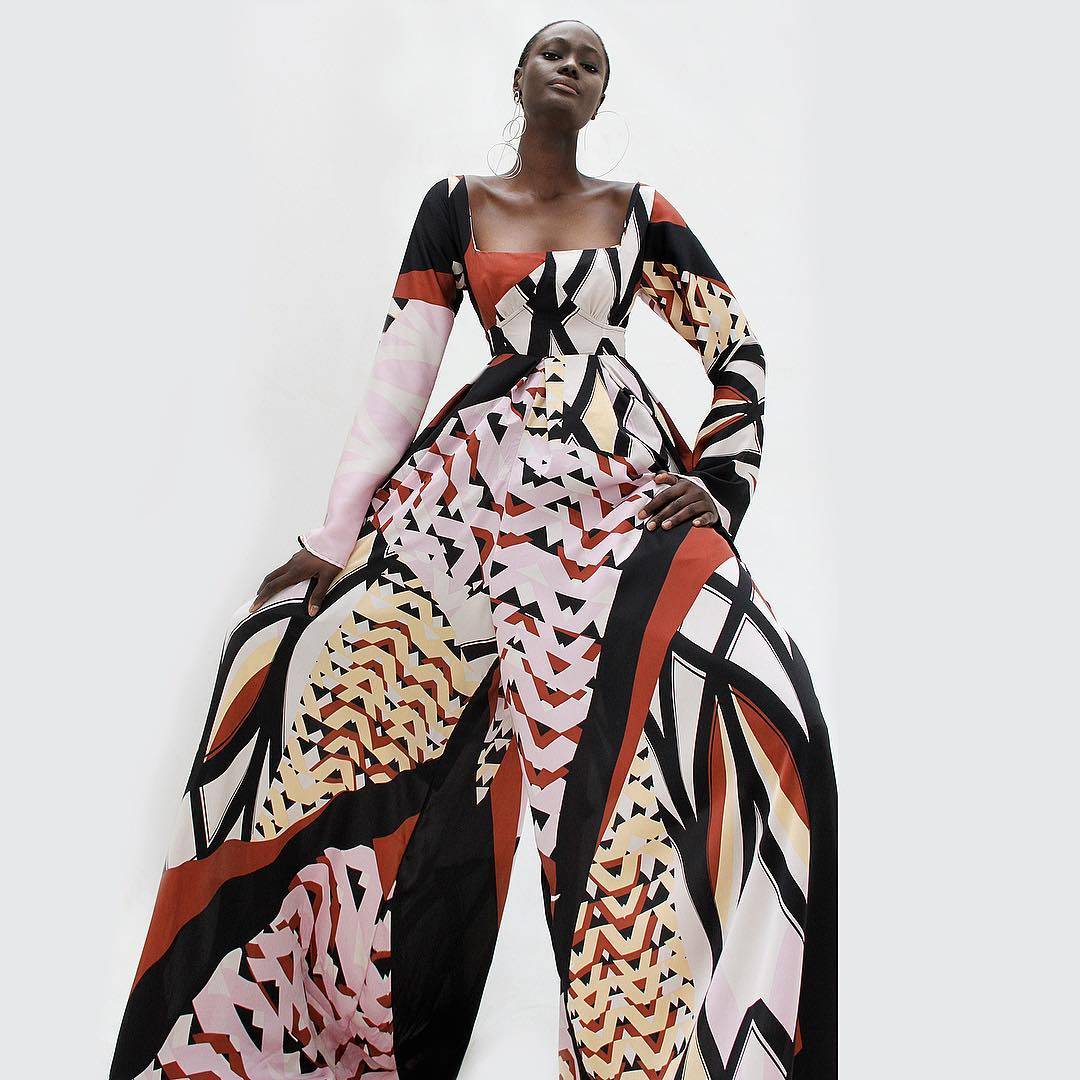 ---
Tongoro is the model for a new African label with a conscience which allows fans to indulge in the clothes they love and know that those clothes are cruelty-free. In Senegal, they have a very modest way of dressing that is equally fluid and billowing which explains the signature Tongoro aesthetic. Diouf wanted to combine the two aesthetics so that, regardless of your style, you can find a piece that will resonate with you.
There is a Tongoro piece for every woman and wearing the beautifully-made label, we challenge you not to embody the emboldened spirit of the modern African woman.
---