Trend Forecast: What to expect from Lagos Fashion and Design Week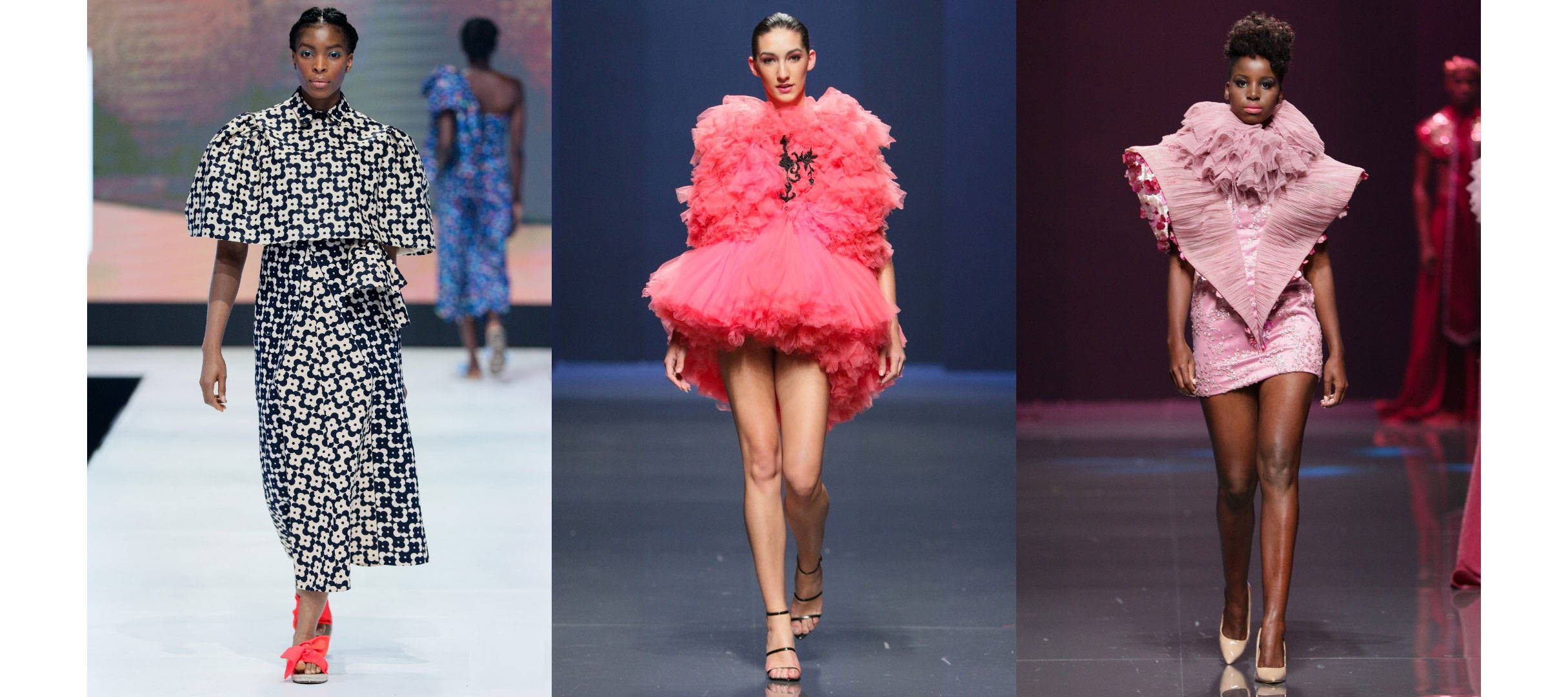 Trend Forecast: What to expect from Lagos Fashion Week
Lagos Fashion Week is drawing near and as we anticipate all the exciting runway action, we can't help but wonder what trends will be borne from the annual show and predict what the fashionistas will be coveting in the months to come.
The festive season is drawing nearer and we can expect fashion to get a little OTT, especially if we're looking at what debuted on international catwalks this past season. From clashing prints, an abundance of floral prints and patterns, to blinding sparkle, to a seemingly endless parade of ruffles, you may well need to gear yourself and your wardrobe up for what looks set to be a seriously wild style season.
Last year, gender neutral clothing reigned supreme as liberal ideals spilled onto the catwalk. So, what can we look forward to this year?
---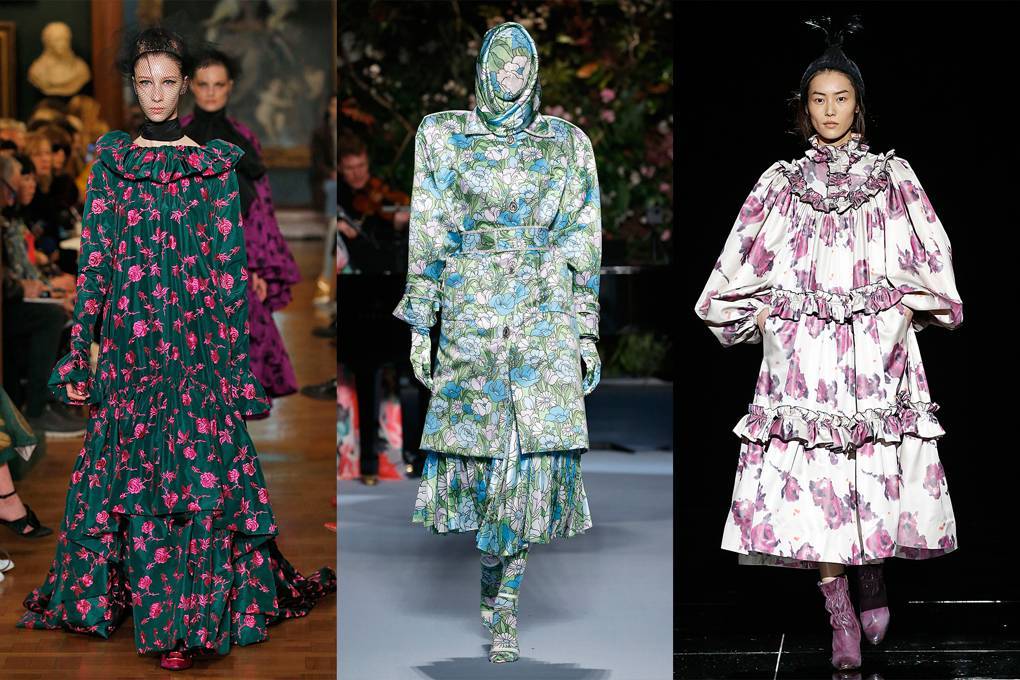 If we're being honest, I doubt we cannot remember a time when floral prints were not on-trend but next season we believe they'll be coming harder than ever, with head to toe floral looks that are certainly not for the fainthearted. These looks won't be as full-on if you follow some key rules such as opting for styles with a muted base color and bright and decorative petals splashed across.
---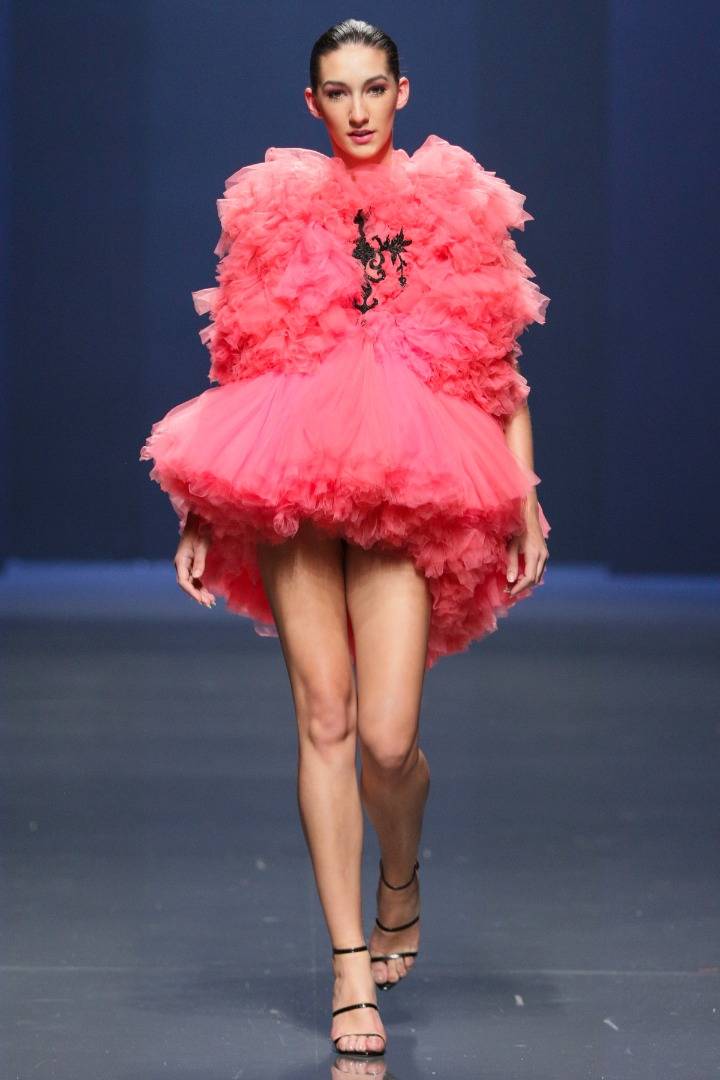 ---
This one might divide opinion but OTT ruffles are certainly on their way back in, in a big way. One low-key ruffle is simply not enough; you need yards and yards to nail the trend. With your outfit making quite the statement, a key styling tip is to keep everything else as simple as possible. Make sure to keep your hair pulled back so your outfit can do all the talking (or shouting) as the look may require.
---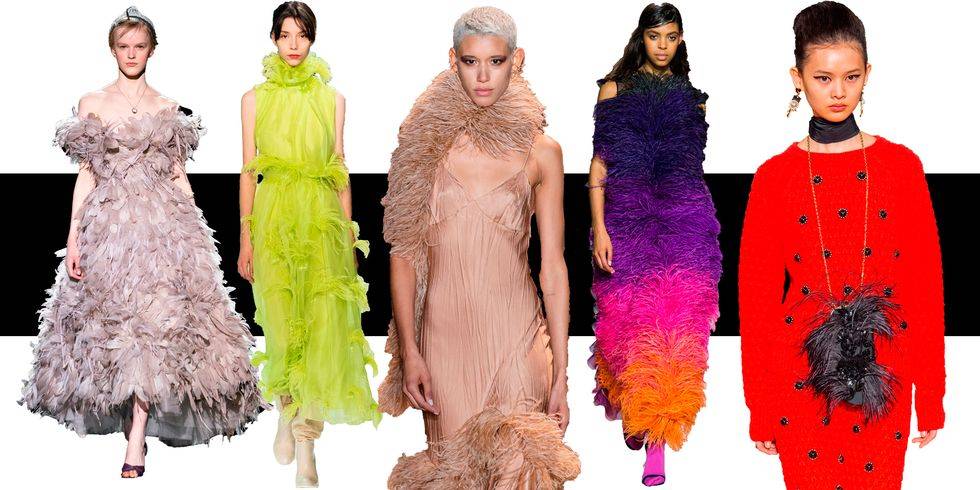 Image by Simon Deiner/SDR Photo
Undoubtedly the most prominent trend to come out of the international autumn/winter 2019 shows was feathers and knowing how over the top Nigerians like it, we suspect that trend will spill over into our territory. From extravagant and some more subtle, feathers will be adorning both formal and informal looks throughout the festive period.
---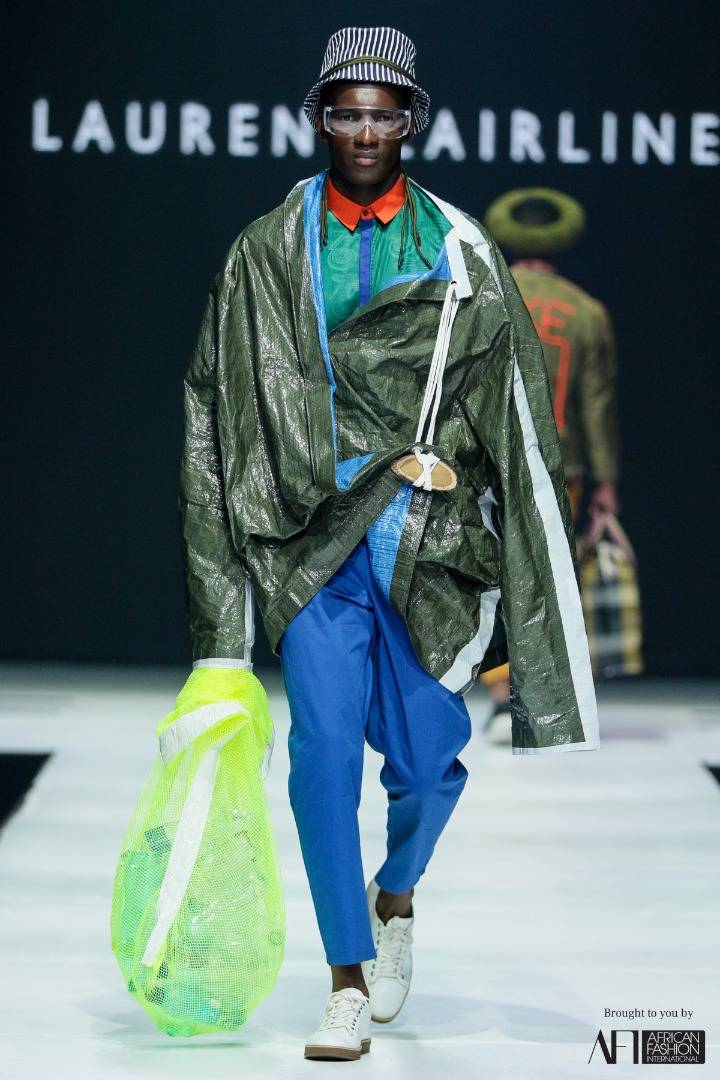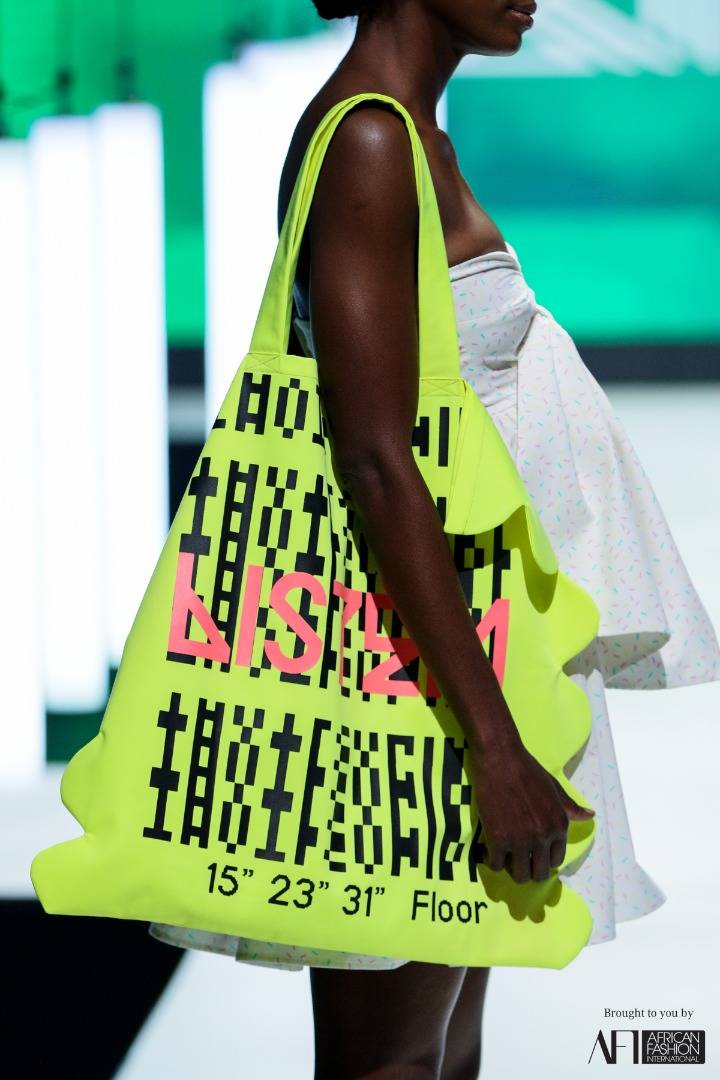 For the last couple of seasons, we've needed a magnifying glass to spot our bags but small bags are on their way out, making way for the big boys. Spotted at international fashion weeks at designers such as Off-White and Rejina Pyo, handbags went bigger and better, almost mimicking weekend bags. They were tucked casually under arm or slung nonchalantly over shoulders. Fashionistas will be grateful for this trend because it means we can carry something other than just our patience in our bags.
---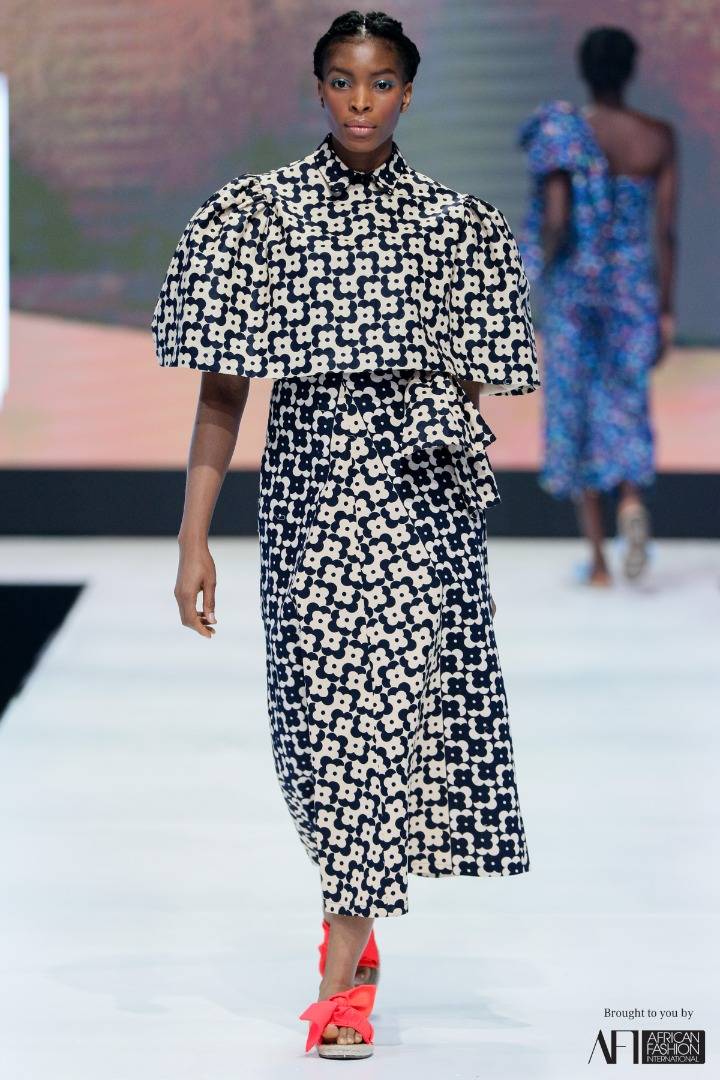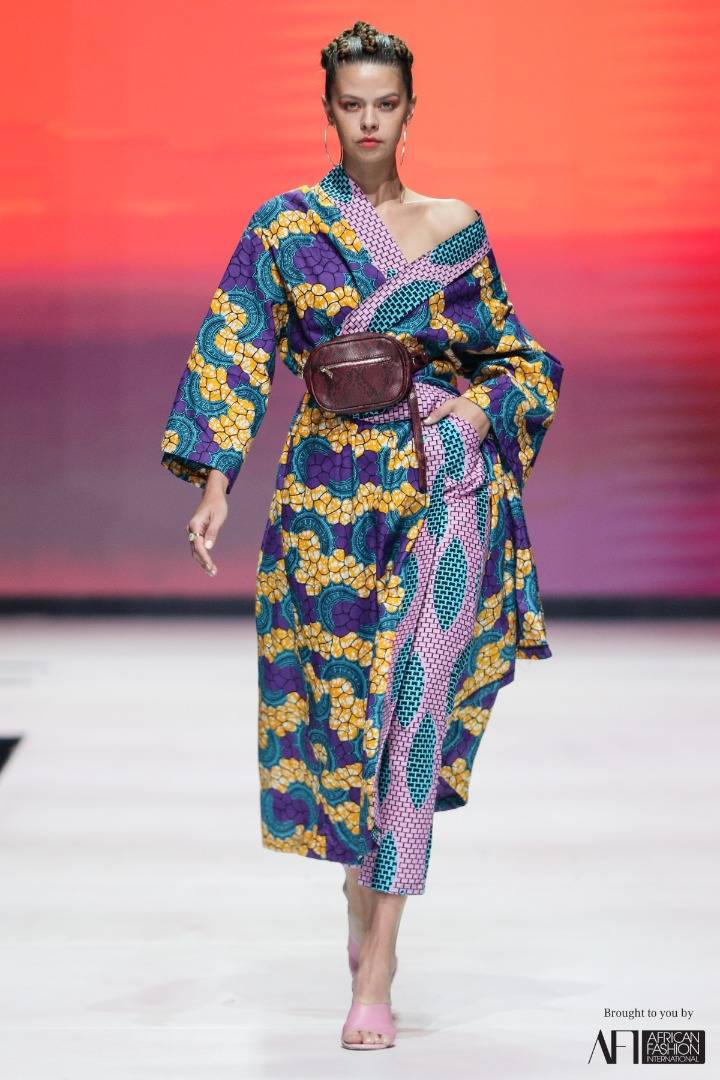 Skirts and dresses appear to have gotten a little longer for the new season with plenty of designers opting for ankle-skimming hemlines, replacing the previous mid-length, mini or maxi styles. Spotted on models at Brandon Maxwell, we suspect that trend will reach our shores as the festive period draws near and we want something ladylike, elegant and just right for the party season.
---