Where to Shop African Luxury...In West Africa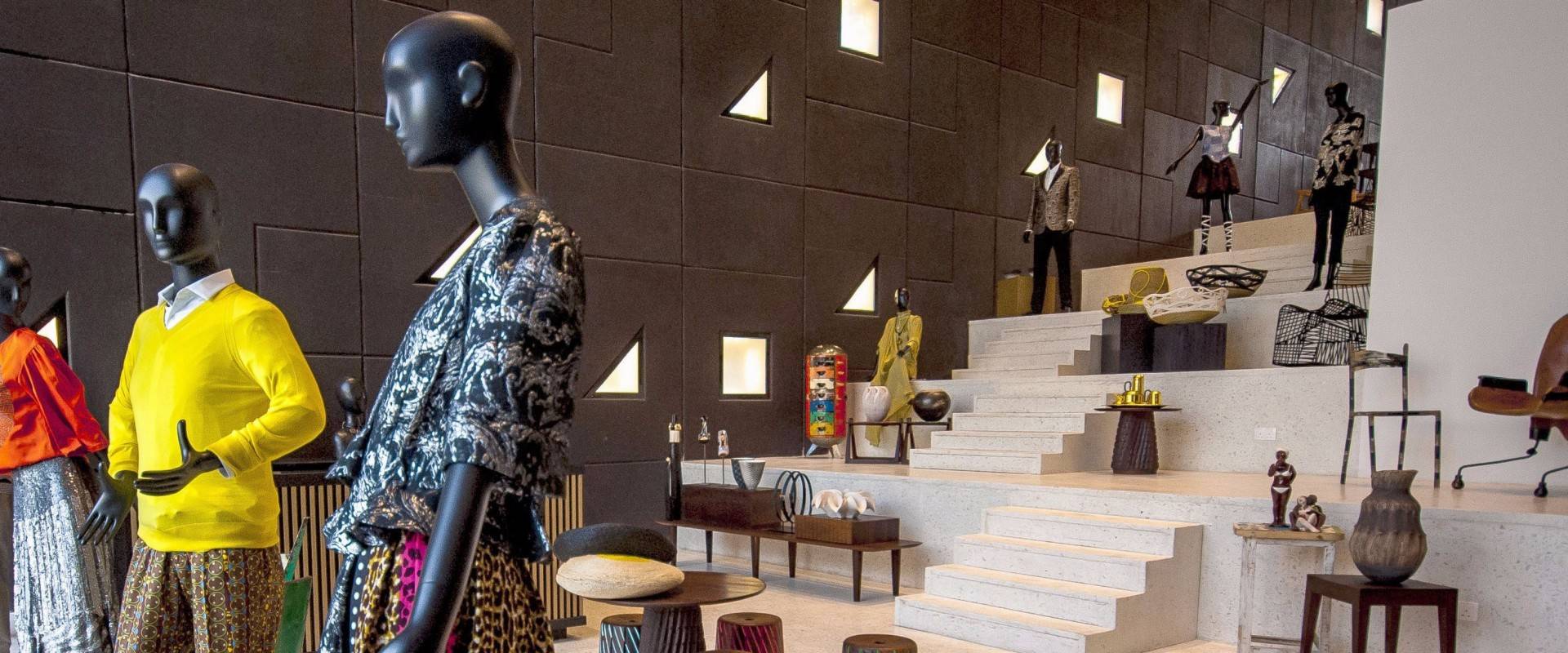 Image by ALARA
Words by Elaine Okoye
Where to Shop African Luxury....In West Africa
---
You have already bought your ticket and have packed your bags. You are going to- say- Accra, Ghana; Lagos, Nigeria; Abidjan, Cote d'Ivoire; Dakar, Senegal- or anywhere in West Africa. Activities are lined up- from visiting museums to art galleries to beach to shopping.
We might not be able to help with all your great experiences, but we can help with where you can shop African Luxury/Contemporary pieces on the continent.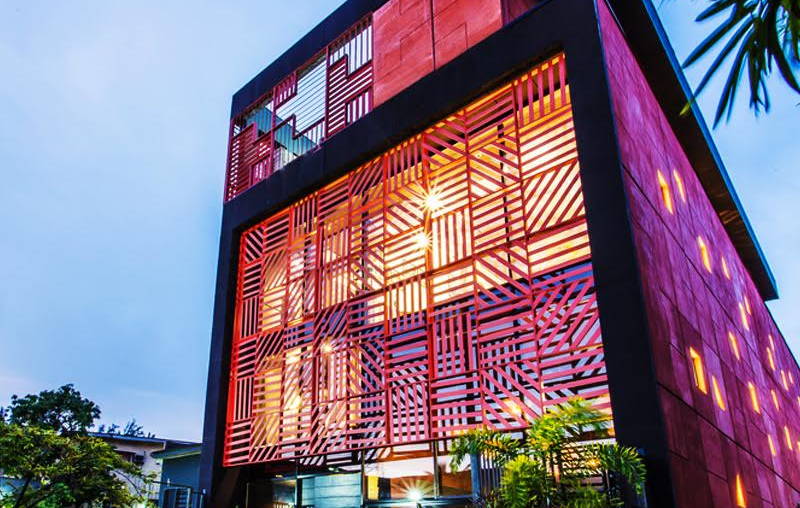 ---
ALARA is one of the most impressive luxury concept stores to come out of Africa. The unique name, which means "wondrous performer" in Yoruba. The flagship concept store features inspirational objects of African origin alongside international designers such as Jacquemus, Off-White and Rosie Assoulin. The store itself was designed by celebrated architect David Adjaye and has become the one-stop shop for all things luxury in Lagos. ALARA is passionate about promoting emerging talent and establishing a creative hub for Lagosians.
It is the first store in West Africa to officially retail names like Bottega Veneta, Yves Saint Laurent, Valentino and many more, it also stocks designs by African designers like Duro Olowu, Maki Oh and Loza Maléombho, Marriane Fassler, Madison Dafie, Wuman, Shem, et cetera.
---
2. Temple Muse- Lagos, Nigeria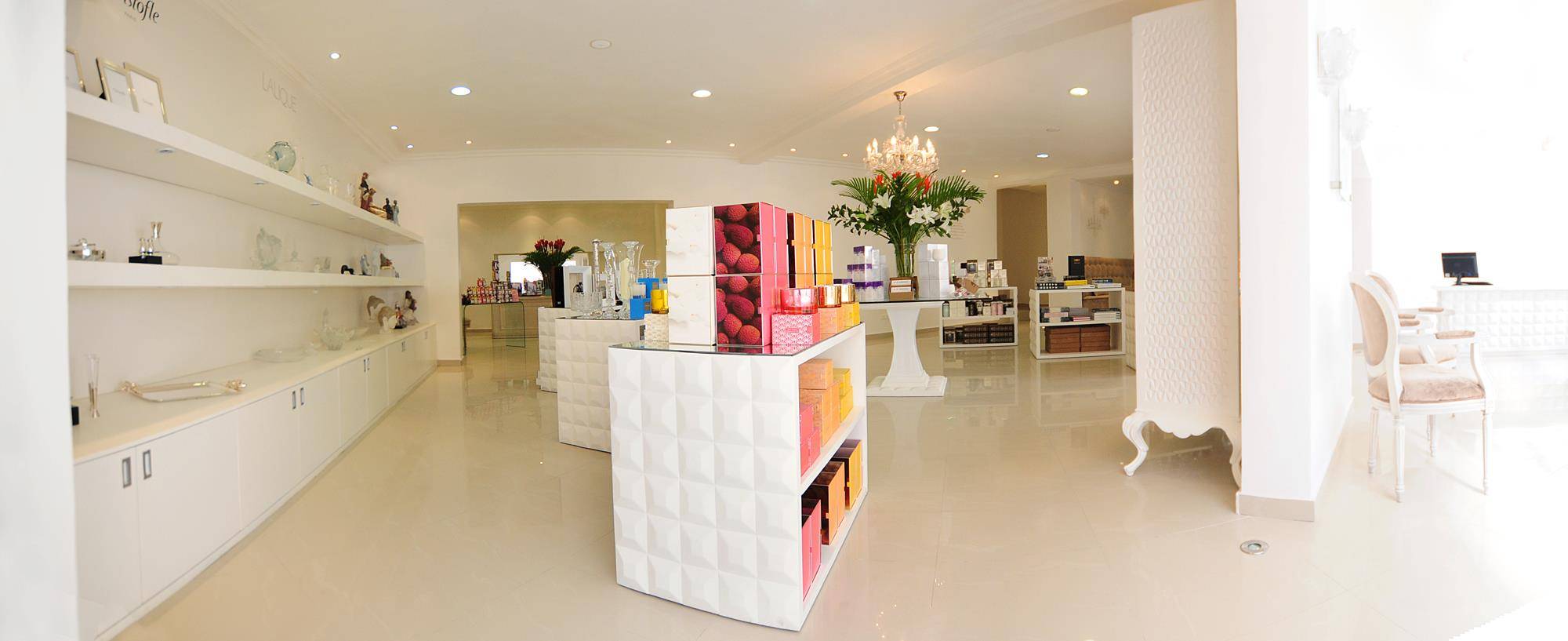 ---
Temple Muse is a luxury platform of an international standard which acts as a canvas where fashion, gift and art can flourish. The boutique luxury retail store is based in the heart of Victoria Island, Lagos and is where one goes to find unique gems.
In an environment where luxury retail is still growing, the brand manages to sustain the highest standards of luxury. For years, the concept store has provided an impressive selection of products.
Temple Muse offers collector's items of art, sophisticated scented candles, coffee table books, and exclusive champagnes. In addition, they are home to some of Africa's most promising contemporary luxury designers such as Lisa Folawiyo, Tiffany Amber, Mataano, Meena, Style Temple, LemLem, Orange Culture and Christie Brown, to name a few.
---
3. Elle Lokko- Osu, Ghana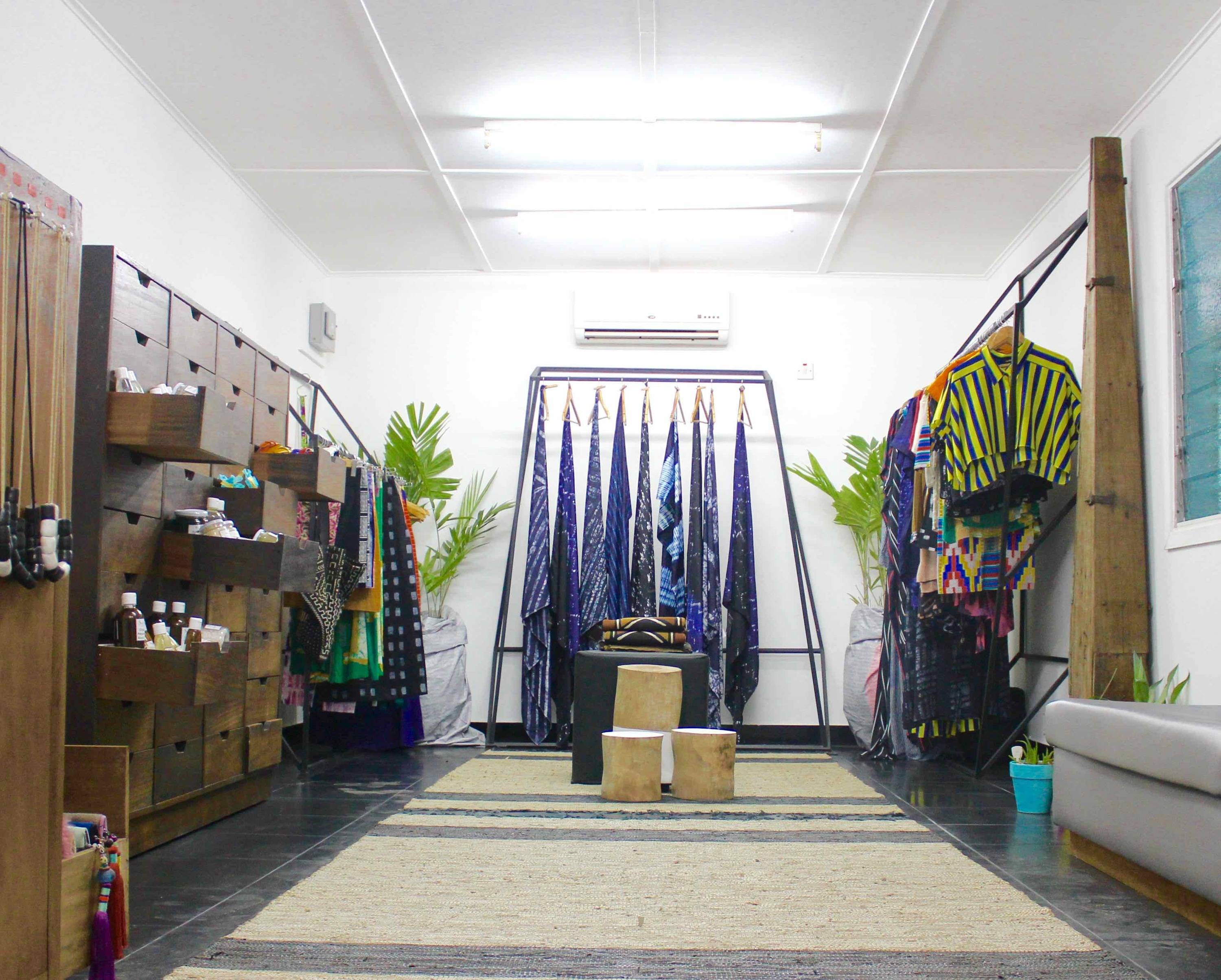 ---
Elle Lokko is a stunning concept boutique in Osu, Ghana which caters to the demands of the modern African woman who wants to be stylish while patronizing indigenous brands. According to their website, as Accra's first women's concept store, Elle Lokko strives to stay at the forefront of great service and quality whilst remaining authentic and relevant to the modern woman. ​They stock an array of amazing brands that design outfits, shoes, accessories, home decor and organic beauty products, Elle Lokko maintains a strong sense of tradition expressed by a nostalgic feel of Africa's fashion, art, lifestyle and culture.
Elle Lokko has an impressive selection of different contemporary African designers from across the continent, like Della Los Angeles, Iamisigo, Osei Duro, and Raffia. The store offers an eclectic mix of styles that will ensure you're bound to find the right fit for you.
---
4.Untamed Empire- Accra, Ghana
---
Untamed Empire is yet another Ghanaian concept store that offers luxury, contemporary brands straight out of Africa, serving as a portal for satisfying the fashion needs of the contemporary African woman. The store is designed from recycled shipping containers carefully fitted with glass, to allow natural light to illuminate the clothes on the rack as well as the art accessories that are sold there.
The store focuses on premium lounge-wear alongside luxury ready-to-wear and accessories. It is the individual curation of the buying team; a careful mix of brands and bespoke store designs that enables them to bring you the most sought after products on the market. They stock pieces from celebrated fashion designers from across Africa such as AAKS, Kikoti, IAMIsigo among others.
---
5. DOZO- Abidjan, Cote D'Ivoire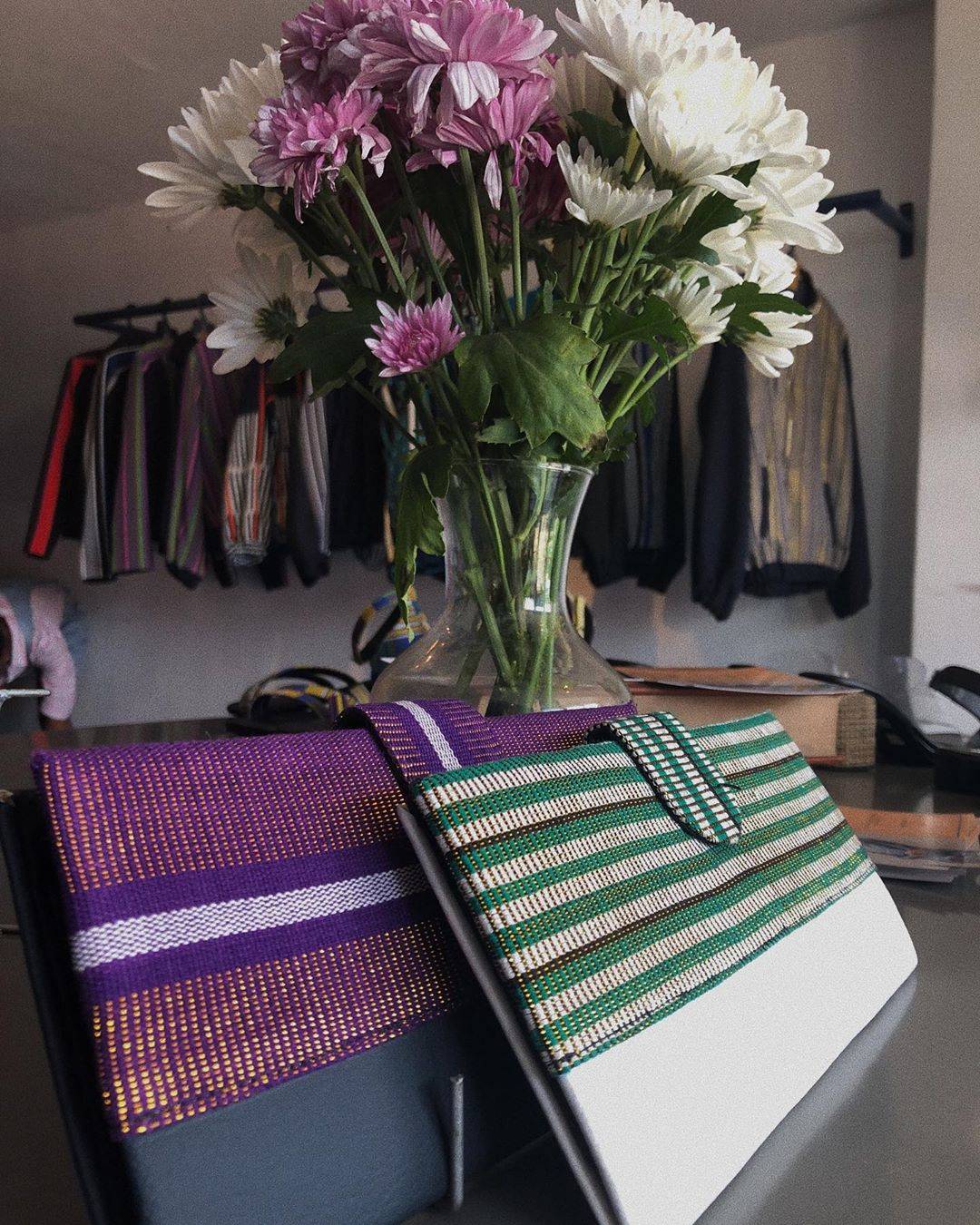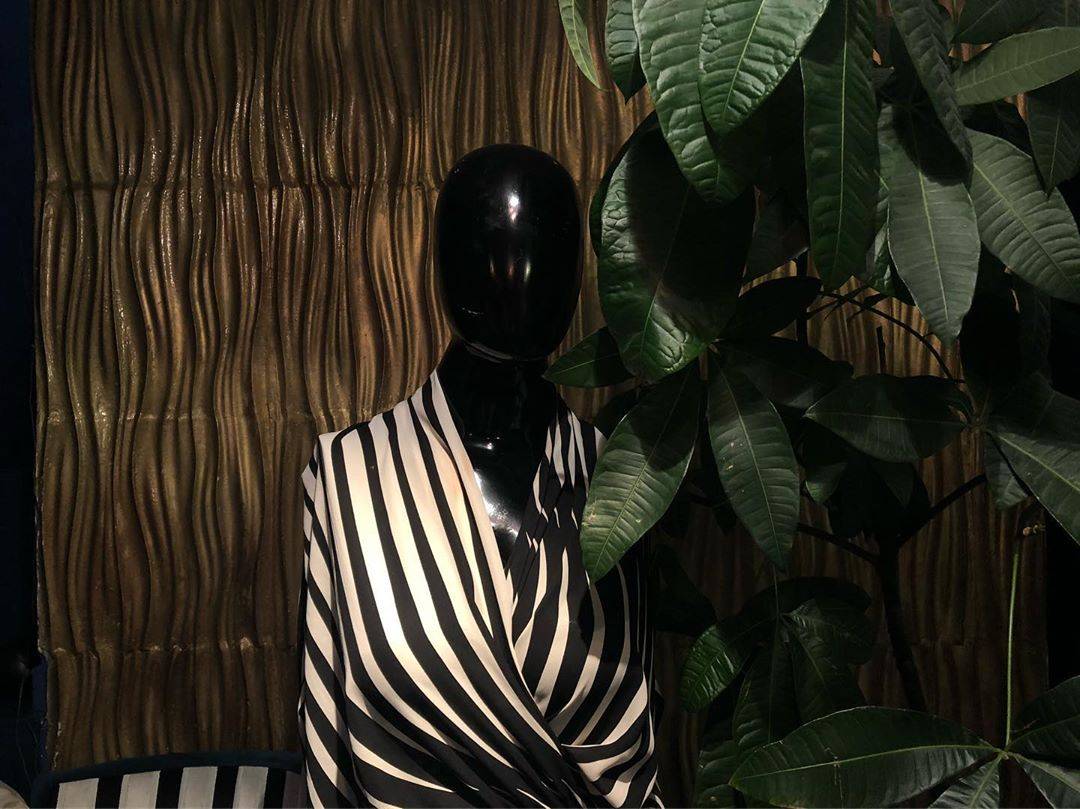 ---
Dozo is a concept store based in Abidjan which also doubles as a creative hub. The stunning store has become the place to be for the Ivorian creative community and the place to go if you want to invest in beautiful luxury African clothing from a plethora of designers such as Kente Gentlemen, Loza Maléombho, Olooh Concept and Missouwa, The brainchild of Aziz Doumbia who left Paris to return home and build his creative 'embassy'.
In an interview with Afriquette, Doumbia explains, _"There are thousands of young creative people who need a landmark in the city that respects art and understands its importance. It is here that we come together and build strength." _Dozo is not just a retail space but a vehicle to empower local creatives and we're all for initiatives that uplift the African creative community whilst investing in our homegrown talent
---